If you are still wondering why you should purchase a web hosting space from our platform, then the answer is because of hosting coupons. ROM Hosting provides you with amazing deals and promotions throughout the year. This can facilitate your need for web hosting service and make it a bit more cost effective. Apart from this these deals are ideal for people who create a lot of websites year around. In case you want to know how about what hosting coupons are available usually, then make sure to check out the list given below.
Christmas offer
The first hosting coupon promotion that we usually have in a year is during the Christmas time. We understand that a lot of web developers create their sites during this period. That is why to make it a little more cost effective for them to purchase this service we offer amazing deals.
Festive discounts
The other hosting coupon that you can find in a year can be around the festive season. This includes days like 4th of July, Thanksgiving, Hannuka, etc. However, it is not always certain that they would be a discount or deal during this period.
Vacation deals
Last but definitely not the least! During the summers we sometimes host special deals on our website. These deals are applicable to both dedicated as well as shared servers.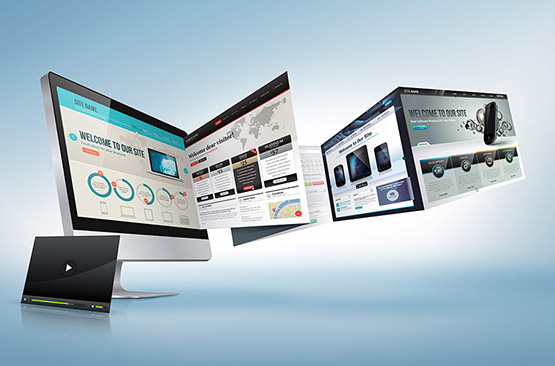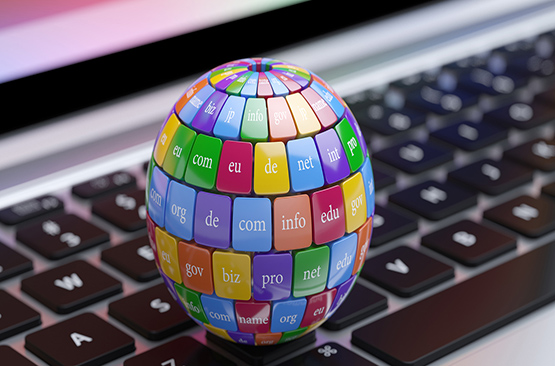 © Copyright Rom Hosting 2018. All Rights reserved