Whenever one decides to create a website, the first thing that they need to sort out is a hosting space. It is as important as the design and domain name of your website. Without an ideal hosting space you will never be able to make your website live for others to see. That is why this step can not be skipped in any circumstance.
There are so many different hosting providers available in the market today. But if you look closely to what they have to offer, you will be able to find the benefits and advantages of hiring the service. Similar to this ROM Hosting also provides you with a web hosting service.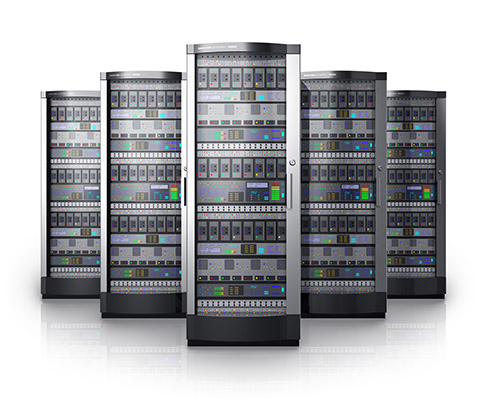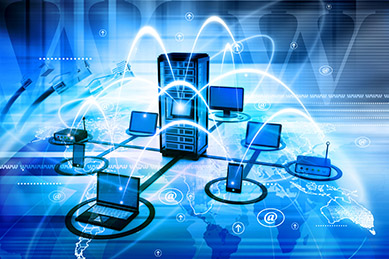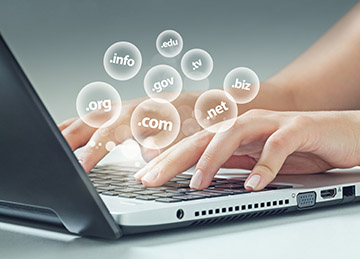 By opting for our service you will be able to fulfil all your web hosting requirements at a single place. Besides, we have specialised packages that can adapt to different needs, depending on the size of your website. In case you are new to the process of purchasing web hosting, then to we can help you with the same.
The thing that sets ROM Hosting apart from any other web hosting service provider is benefits and price quotation. We make it easy for everyone to buy hosting space online without much hassle. We can even help you understand how exactly you can save your website online and utilise the hosting space
Contact Us
© Copyright Rom Hosting 2018. All Rights reserved